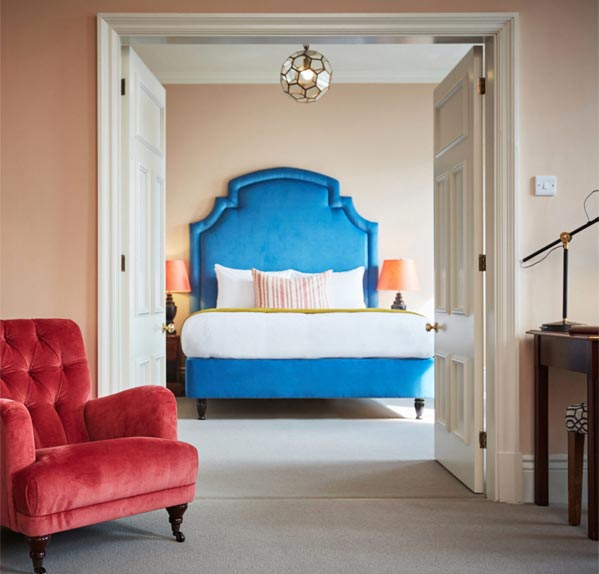 Why Stay Here
Hereford is a city of remarkable contrasts, making it a fantastic place to live, a lively place to explore and an excellent place to do business. Whether you come for the football, stay for the burgers or plan to paddle the Wye, there are a hundred and one reasons to love Hereford. 6 must-visit spots for foodies
Calling all foodies! If you are visiting the city, you won't want to miss out on our recommendations for where to find fantastic food and drink. From local gins to Hereford Beef, these top six are not to be missed!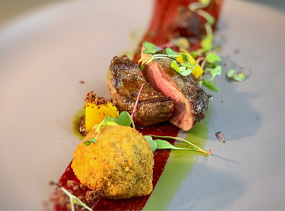 Related Articles
Explore exciting updates to our accommodation options, and read reviews of where to rest your head in Hereford.

Sleep, Slumber, Snooze
Whether you're travelling for business or staying for leisure, studying hard or partying all night, make yourself at home in Hereford. Get a good night's sleep at any one of our accommodation options.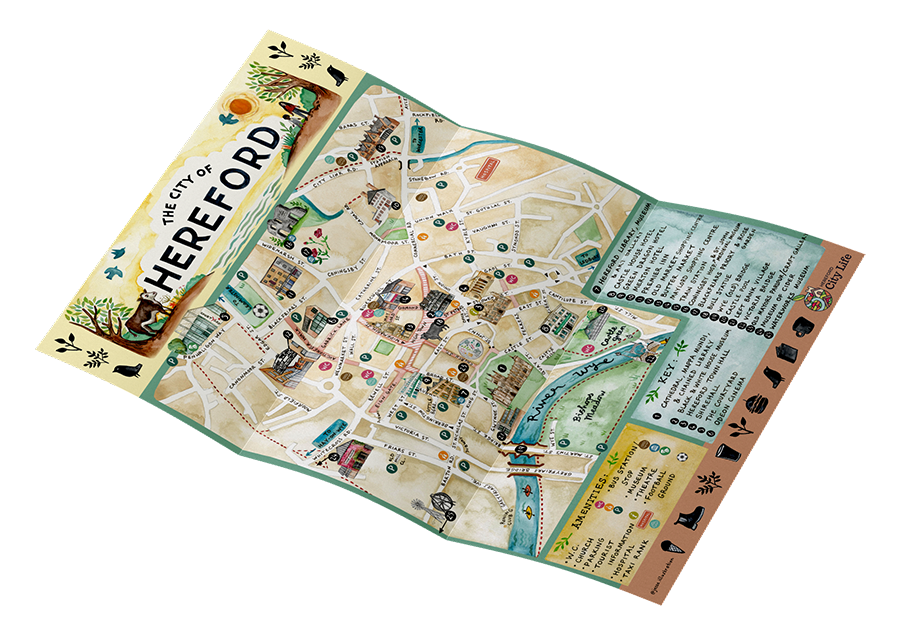 Hereford Free Maps
Pick up our free city map from local businesses or download a copy here.