Hereford City
Home to over 58,000 permanent residents, Hereford also welcomes hundreds of students every year, and the wider county hosts thousands of successful enterprises, making Hereford and Herefordshire a thriving and lively place to live and work.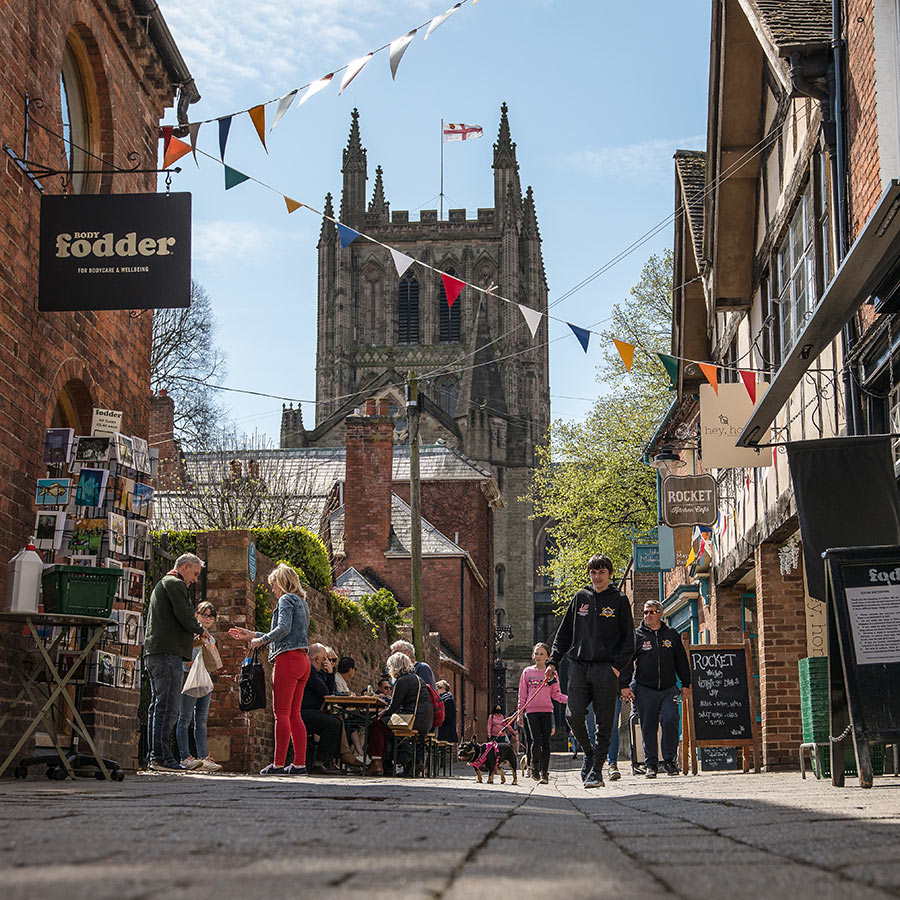 Live Here, Work Here, Love Hereford
There are so many reasons to love Hereford, especially if you live or work here. We teamed up with Work Here, Hereford's Co-Working Space, to bring you a few of the reasons why living and working in Hereford is so great.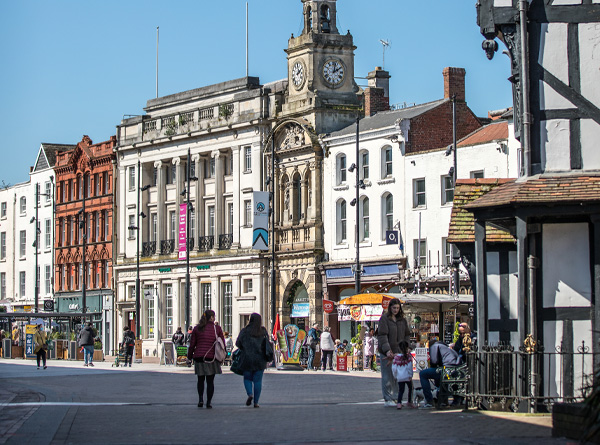 Related Articles


Living Here
If you want to live somewhere you can love, take a closer look at everything Hereford has to offer.
Whether you already live here or are planning a move, Hereford has a wealth of services to make life a little easier. Work Here
From the convenience of the city centre to community workspaces spaces for remote workers, there are plenty of reasons to enjoy working in Hereford.