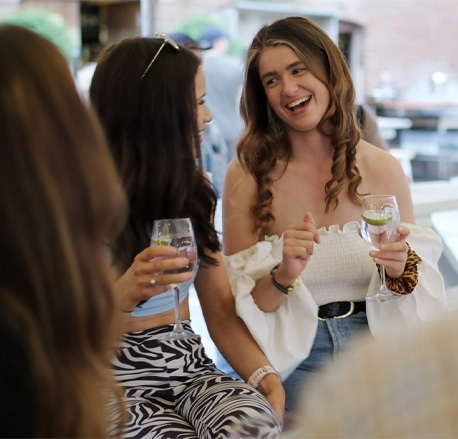 Explore, Experience,
Enjoy
Come for the history, stay for the café culture, explore the shops and experience the night life – wherever you start your experience, we know Hereford will have you coming back for more.
There's never a dull moment on the Hereford experience calendar – you can enjoy a recital in the cathedral, a play at the Courtyard, a film at the cinema or a farmers' market outside M&S! Dive into this detailed section to inspire your experience of Hereford.
Good Food, Great Times
From burgers to bao buns, explore the full flavour of the food and drink the city has to offer. Six must-visit destinations for food & drink lovers
From local drinks to tasty dinners, this blog covers our top six suggestions for foodies to enjoy in Hereford.
READ BLOG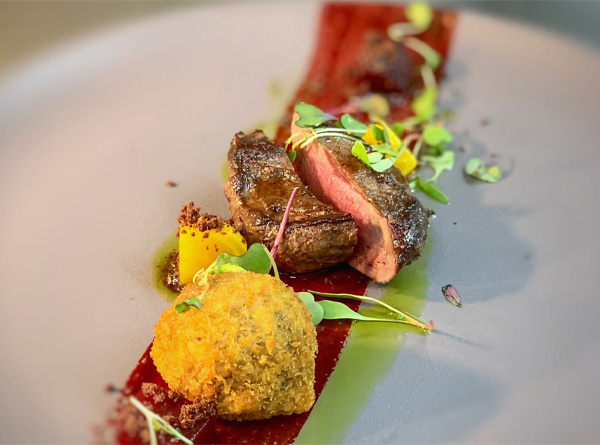 Related Articles

Happy Places & Open Spaces
There are more things to see and do in Hereford than you could possibly imagine; come and find your happy place.
What's On in Hereford
Daily, weekly and seasonally the city hosts different events. Because we don't want you to miss anything, we at Hereford City Life will always keep you right up to date.