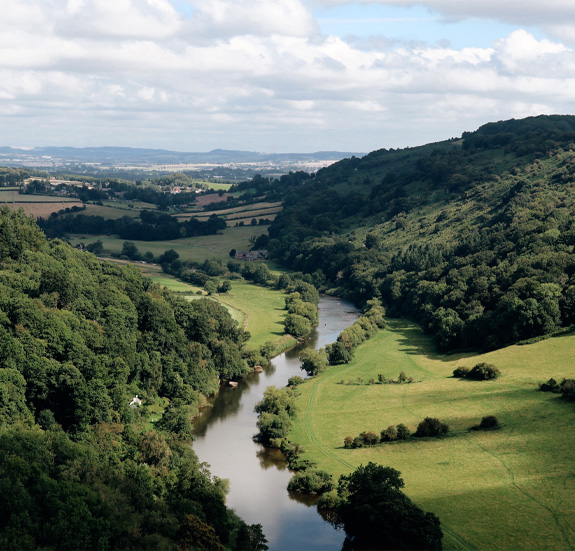 Beyond Hereford
Whilst Hereford is encircled by the Wye, the wider county of Herefordshire is hugged by the surrounding counties of Shropshire, Worcestershire, Gloucestershire, Powys and Monmouthshire, meaning our county really is at the heart of rural England.
Herefordshire's unspoilt rurality belies its vitality and encourages wider exploration. Whether you choose to travel the river to explore the county, hop on a bus or step along a well-marked trail, we highly recommend you explore the things to see and do beyond Hereford city centre.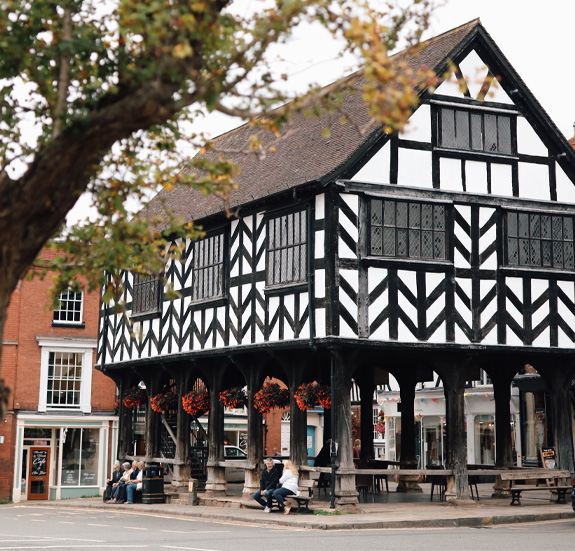 Amazing Market Towns
Herefordshire's array of market towns each have their own unique identity; some are known for their shops, some for their riverside location, and others for local history or festivals.
Outdoor Adventures
Canoe on the River Wye, cycle along country lanes or walk down rural footpaths. Herefordshire's stunning countryside lends itself to adventure and there are plenty of great activities to be found outdoors.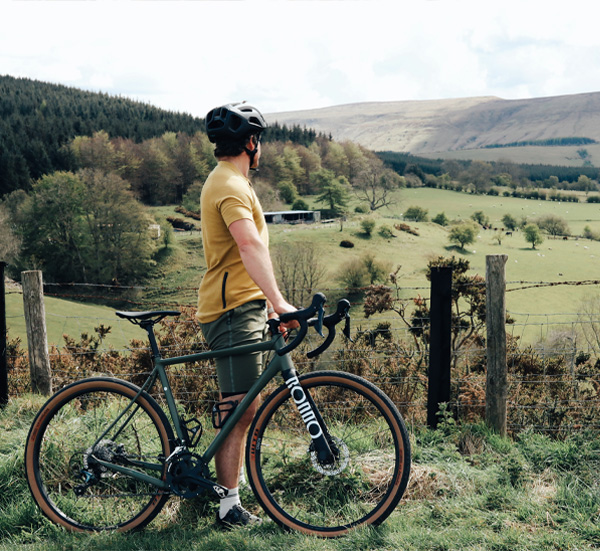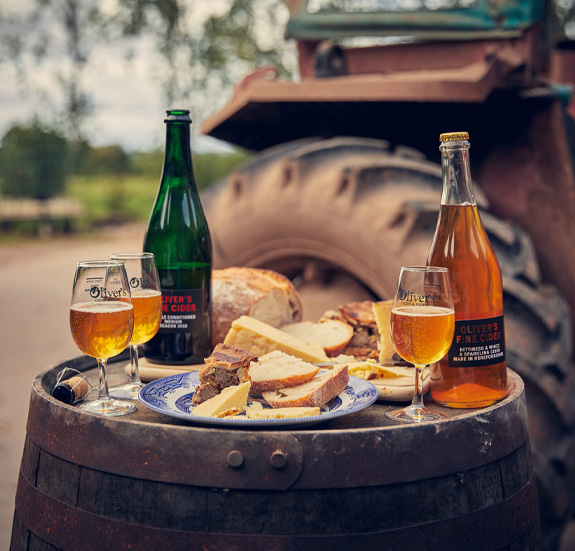 Food & Drink
Take yourself out for dinner, visit local cider producers, or even stop by for lunch at the Monkland Cheese Dairy. Herefordshire's farming heritage shines through in the passion local producers and eateries bring to their food and drink.
Visit Herefordshire
Everything you need to plan your perfect trip to Herefordshire. Packed with ideas, inspiration and tips from our local champions.
Eat Sleep Live Herefordshire
Find the inside track on Herefordshire's food and drink businesses, accommodation providers, activities, events, and more.