There is plenty on offer when it comes to films in Hereford with The Loft, The Courtyard and Odeon all providing unique cinema experiences.
Whether you're looking for a cosy sofa or a VIP seat, Hereford have got it covered.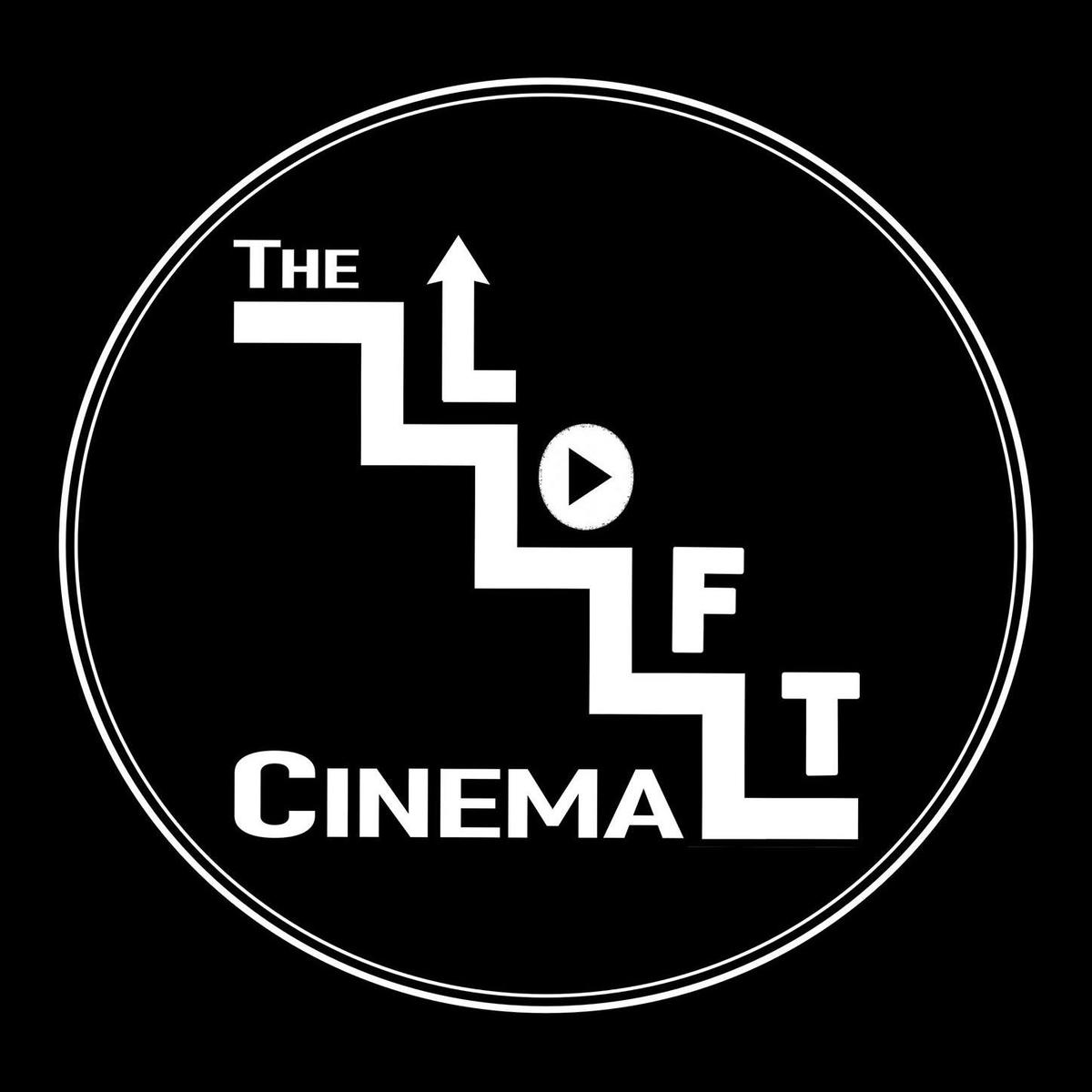 The Loft Cinema www.loftcinema.co.uk/book-tickets - watch a film in comfort with a mid-movie break and amazing food and drink brought to your seat.
SUN, 4 JUL- Independence Day (12)
FRI, 9 JUL- Pulp Fiction (18)
SAT 10 JUL- Toy Story (PG)
SUN 18 JUL- A Star Is Born (15)
FRI 23 JUL- Top Gun (12A)
FRI 30 JUL: DATE NIGHT- Crazy Stupid Love (12A)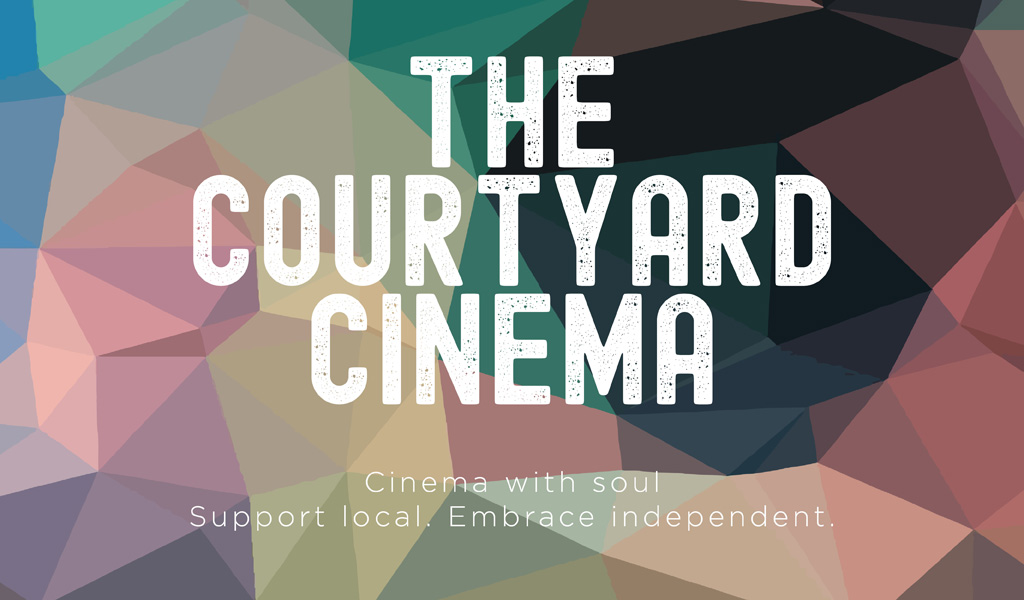 The Courtyard Films www.courtyard.org.uk/latest-film-guide/ - showing BAFTA and Academy Award heavy hitters alongside feel-good family films.
FRI 2–THU 15- Supernova (15) Audio Description available
FRI 2–MON 5- First Cow (12A) Audio Description available
SAT 3- Earwig & The Witch (PG)
MON 5–WED 7- Rare Beasts (15) Audio Description available
WED 7–TUE 13- The Dig (12A)
FRI 9–THU 15- My New York Year (15)
FRI 9–THU 15- Cruella (12A)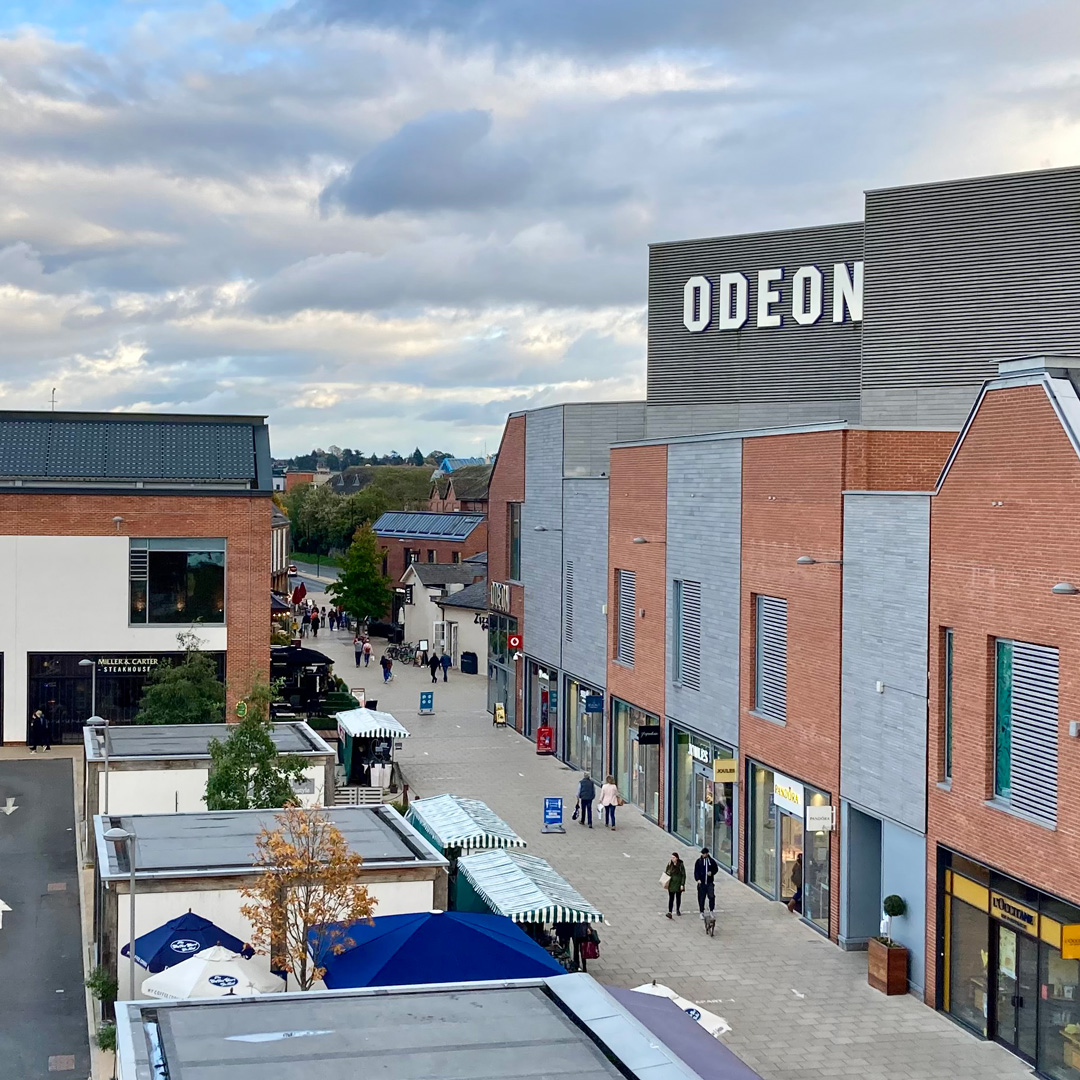 And don't forget to check out Odeon Hereford www.odeon.co.uk/cinemas/hereford/ to book the latest blockbusters such as Fast & Furious 9, In The Heights and Black Widow.