Looking for some inspiration to make the most of this half term? Here's some suggestions from the Hereford City Life team!
Fun for all the family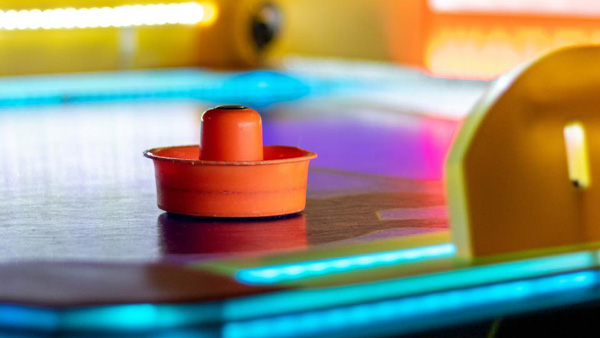 Book yourself in for an afternoon of fun at Matrix Hereford! With activities for the whole family to enjoy (groups of 6 maximum), from the arcade to Mini Golf to Laser Tag, you're guaranteed to have lots of fun! Bookings can be made via their website.
If you're looking to chill out instead, take it easy and enjoy a great family movie at The Loft Cinema! They've got a selection of films to choose from, comfy (socially distanced) sofas and a selection of delicious snacks and drinks to enjoy. Head to their website to book and find out what's on.
Tick it off your to do list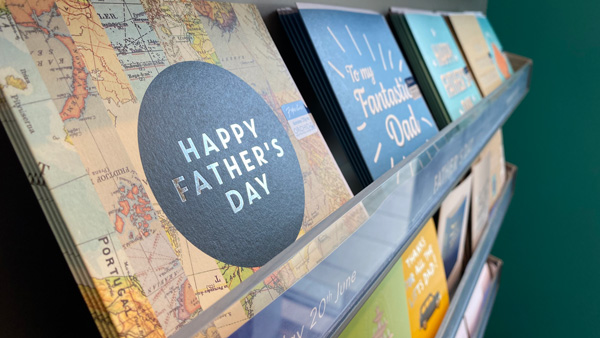 Half term is the perfect opportunity to complete those tasks you've been putting off. While not always the most exciting thing to do, it is satisfying knowing you've ticked something off your to-do list.
Need new school shoes for the child who won't stop growing? Clarks offer a fittings appointment service! Just book your slot online and turn up to take the hassle out of shoe shopping. Read more here.
Half term is also a great opportunity to pick up cards and gifts for Father's Day on Sunday June 20th! Pop to Paperchase and discover their selection of Father's Day goodies, or visit Off the Wall to browse their huge selection of cards – don't forget to check out their loyalty stamp offer on the LoyalFree app too!
Dine-out destinations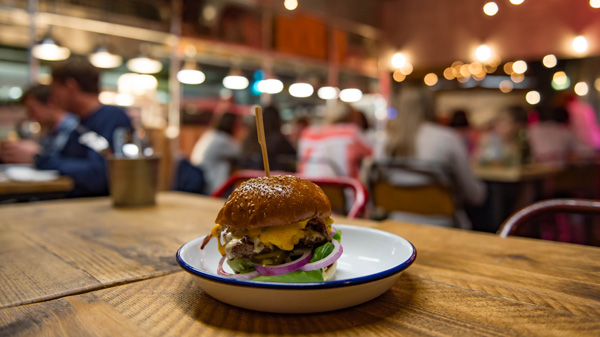 With so many great restaurants to choose from in Hereford, forego the washing up and head out to eat instead!
For lunch (or some tasty treats), explore the great food options on offer in the Butter Market. For dinner, some great family-friendly options include The Broad Street Pizza Works, The Beefy Boys and Wagamama.
Celebrate Hereford's history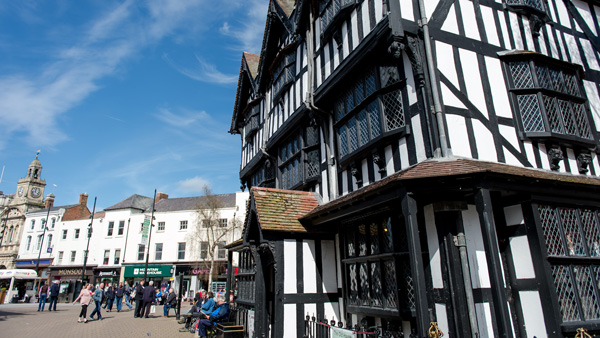 There's lots of fun facts to discover about the history of Hereford! Our half term recommendations would be:
Black & White House Museum - step back in time and learn more about the story of our city in this Jacobean former house in the heart of the city.
Hereford Museum and Art Gallery – learn more about the history of Hereford's May Fair! The May Fair 900 exhibition is part of a series of events around the city celebrating the 900th anniversary of the May Fair. Find details here.