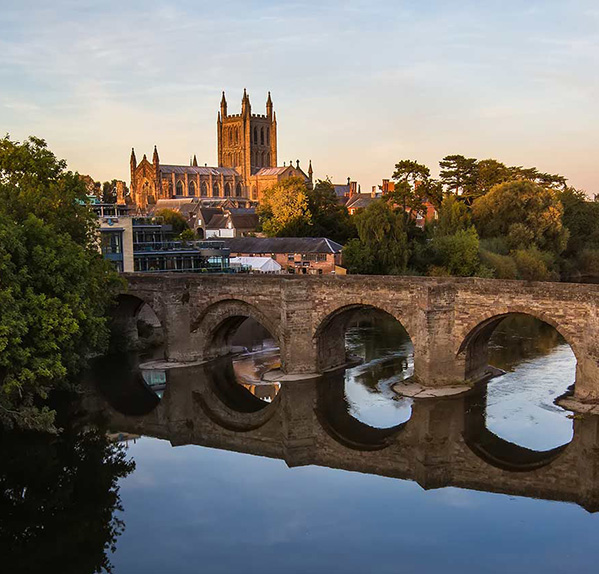 Make planning your visit to our vibrant city even easier with our handy suitcase tool!
This built-in itinerary lets you search our site to find activities, hotels, shops and more for you to enjoy when you visit. Add your favourites to the suitcase to save them for later so you're equipped with plenty of inspiration for your trip.
You can even email a copy of your itinerary to other members of your party so they can see what you're planning or add their ideas in too. How it works
Find an article, listing or event that sounds right up your street and click on the suitcase icon to the right of your screen.
Click the tick to add to your suitcase or the cross to remove an item.
Use the 'see' button to visit your suitcase and see all saved items in your itinerary.
Want to share with a friend? Copy the link and paste it in an email or message.