Shopping in Hereford
Delight in the heritage and the culture, while discovering great independent retailers, national brands and our Hereford's highlights.
Take your time and delve into some of the best places to shop for clothes, books, homeware and more. Pick up a coffee as you mooch and enjoy the relaxed pace of the city.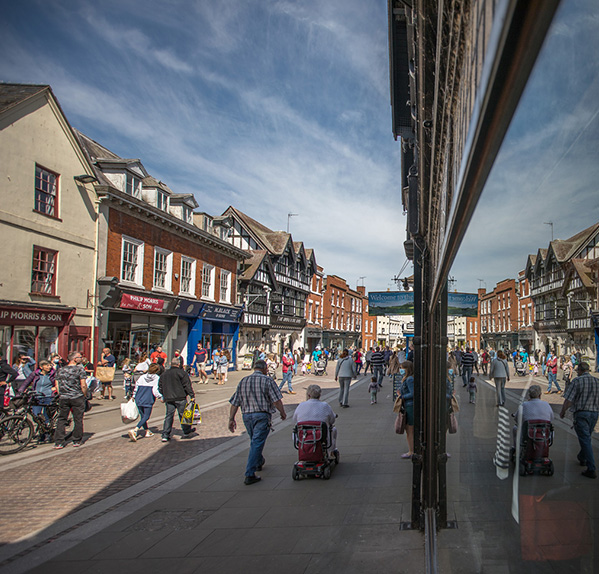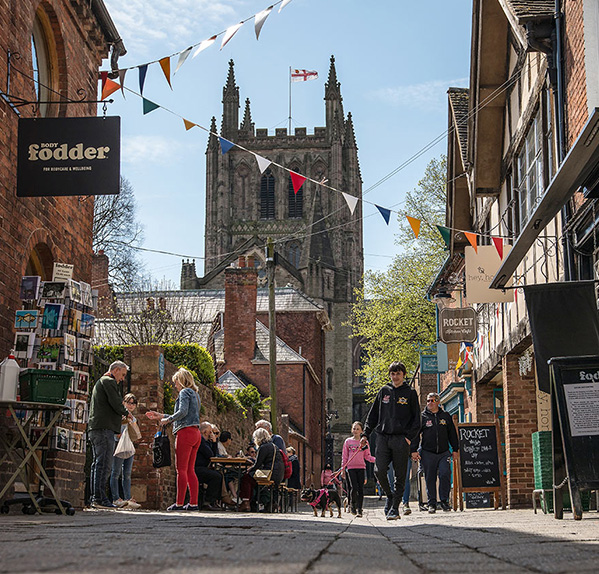 Indie Shopping
Hereford's independent shopping scene is unique and full of character. Shop indie and find your new favourite store. High Street Brands
For those big-name brands, head to the high street! Find your essentials at Marks & Spencer and Primark, new styles at Joules and JD Sports or fun accessories and homeware at Flying Tiger.