Levy Payment - Online Fix for HSBC
Hereford BID have just been made aware of an issue that members who bank with HSBC are experiencing when using telephone banking or BACS to pay their BID levy. This article includes an alternative method of payment for any members experiencing these issues.
We have contacted Herefordshire Council, who collect our levy per government legislation, and they have confirmed that due to a technical issue that cannot be fixed, their payment system cannot not accept HSBC payments when made via telephone banking or BACS methods.
Hereford BID appreciate the frustration this may cause to our members and have received details of an alternative process that Herefordshire Council have for HSBC payments.
HSBC Levy Payment - Online Payment Method
Step 1: Visit Herefordshire Council's payment page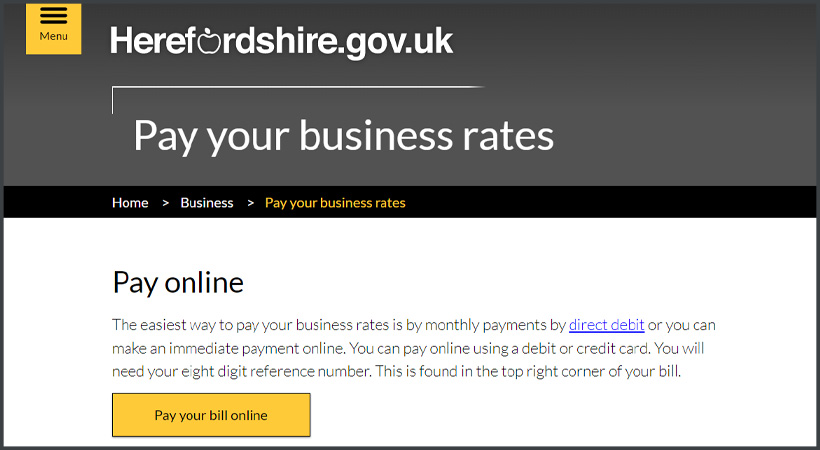 Step 2: Click "Pay Your Bill Online" button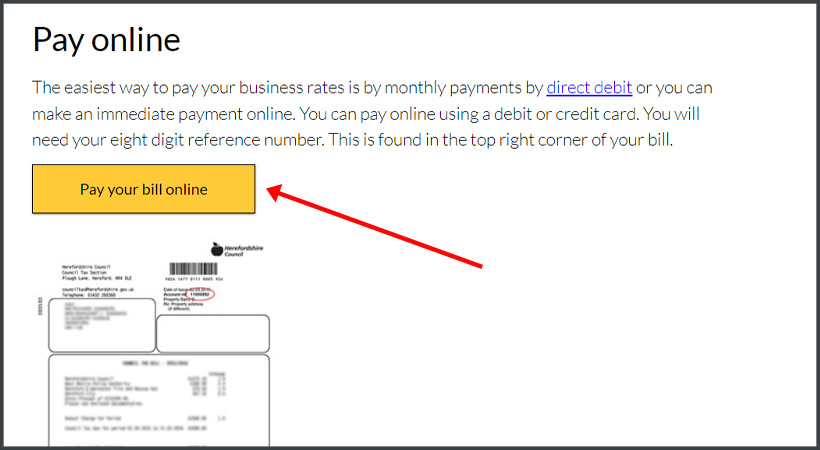 Step 3: Click on "BID Rates" from the items list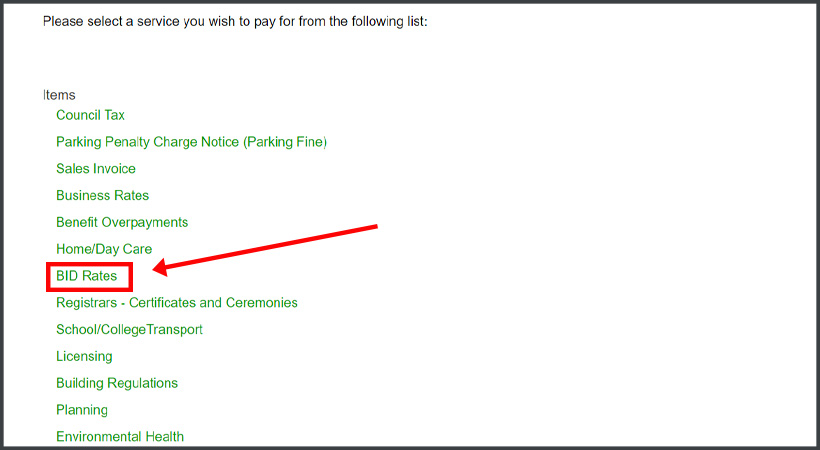 Step 4: Fill out your details and (information can be found on your BID Levy bill /letter) payment information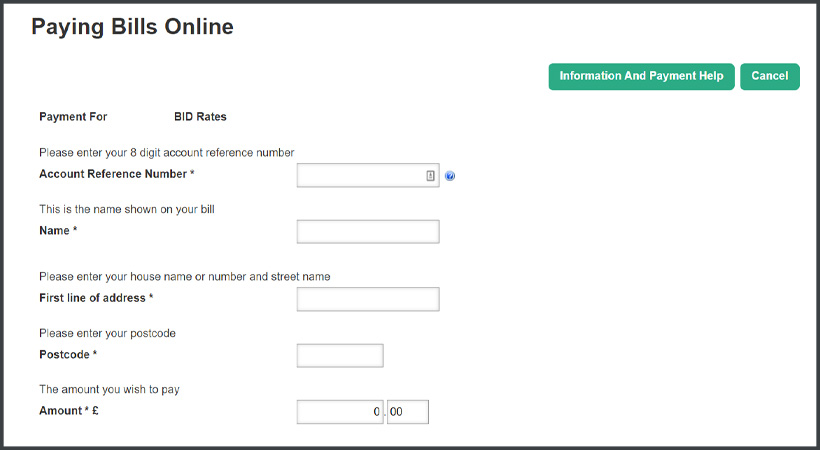 ---
If you have any issues or queries about this process, please contact businessrates@herefordshire.gov.uk