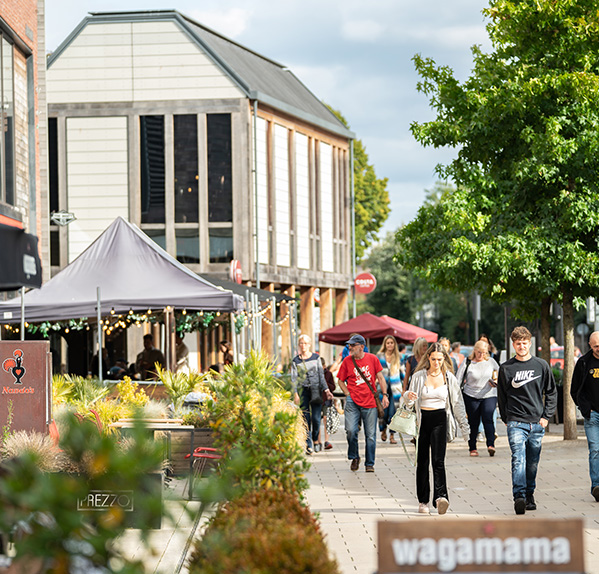 There are over 10,000 enterprises in Herefordshire, and the average unemployment rate for the county is below the national average, making it a county of abundant opportunity.
Because Hereford has an active business improvement district and its own 72-hectare Enterprise Zone, employment or business establishment and growth opportunities abound and are actively supported by all those with a vested interest in the economic advancement of the city.
Hereford's proud association with the SAS has seen its Enterprise Zone develop a unique defence and security focus. Other strong employment sectors are agriculture, retail, construction, manufacturing, healthcare and education.
Working Here
There are a wealth of employment opportunities in Hereford and plenty of reasons to enjoy working here.